Regular price
Sale price
$20.69
Unit price
per
Sale
Sold out
"Celestial" was dreamed up by Celebrity makeup artist Rokael! This innovative lash style is the sister to our top selling viral lash "Auroras" using our patented lash cluster technology to create a fluffy but cat eye effect that is still soft with just the perfect amount of drama!
Band: 28mm 
Length: 5.5(inner) 16mm(center) 18mm(outer) 
Patented Cat Eye tapering

Cruelty Free 
Long wispy ends
Super lightweight
Invisible band
Flattering on all eye shapes
Medium volume
Hand crafted
Celebrity Favorite
View full details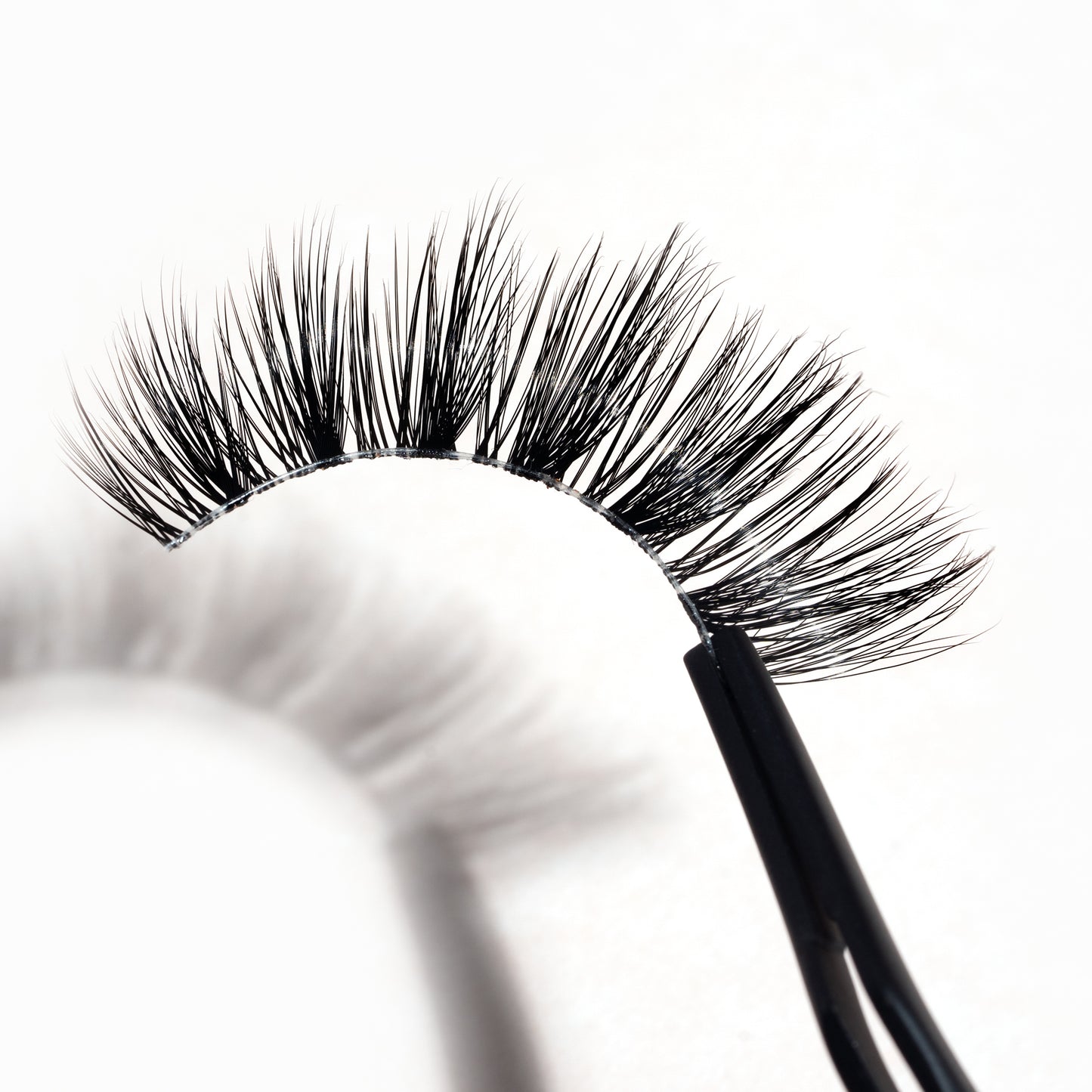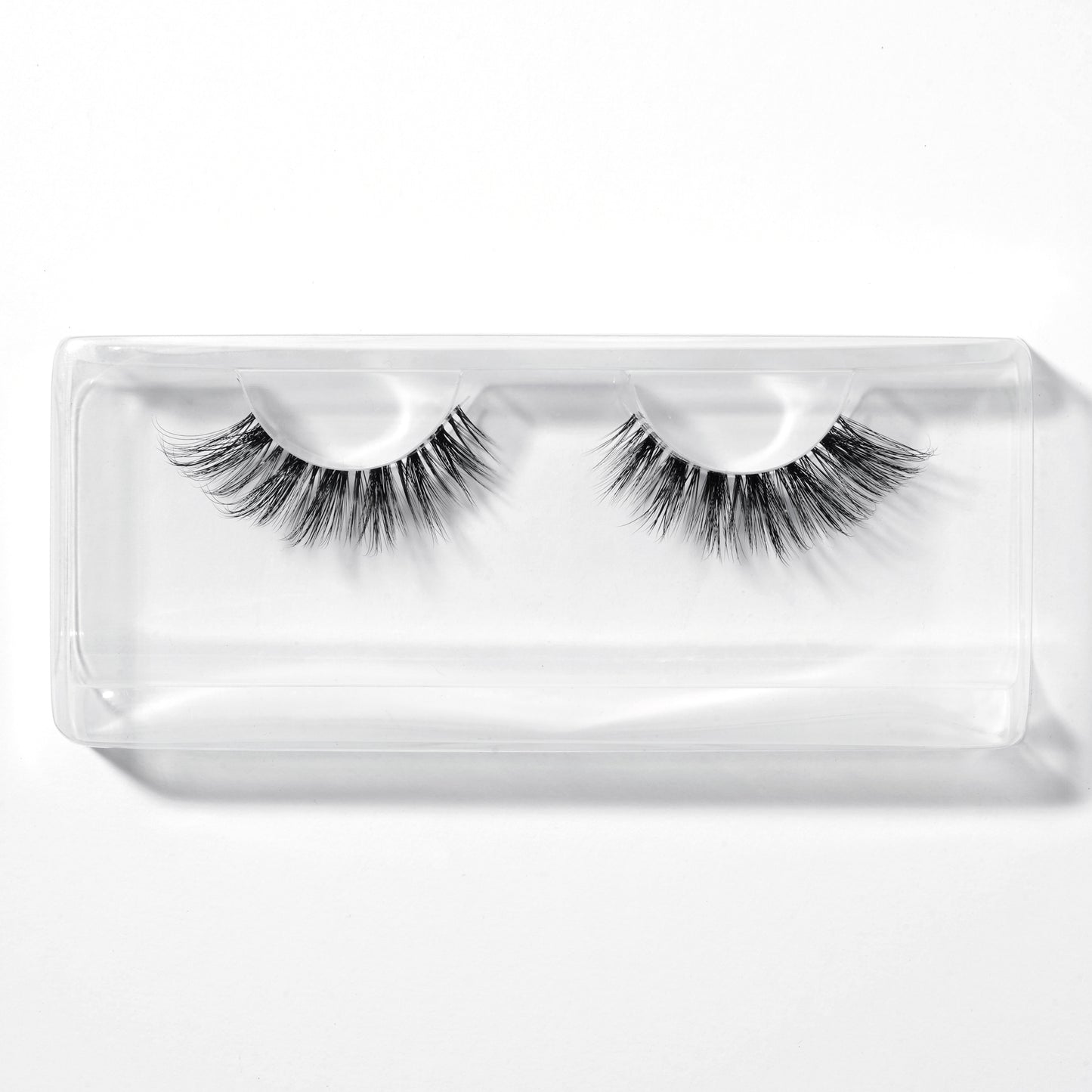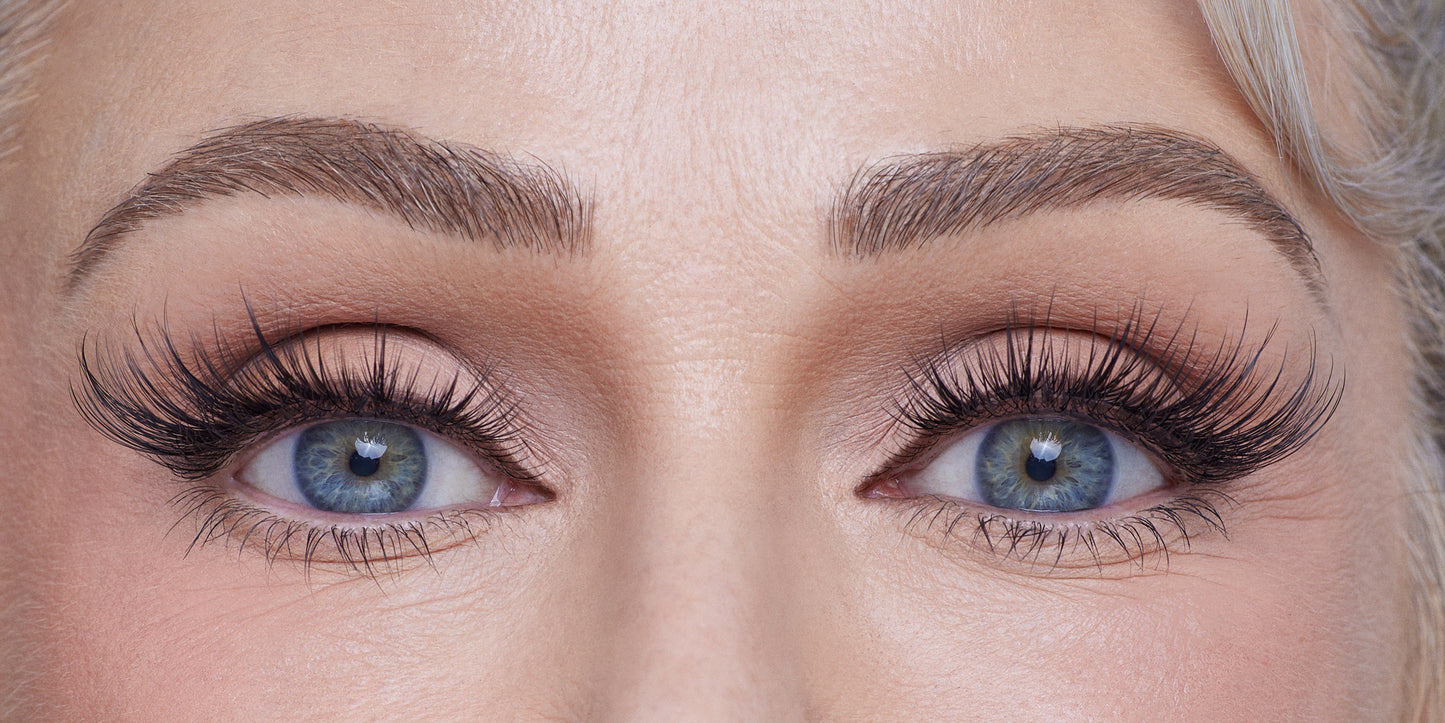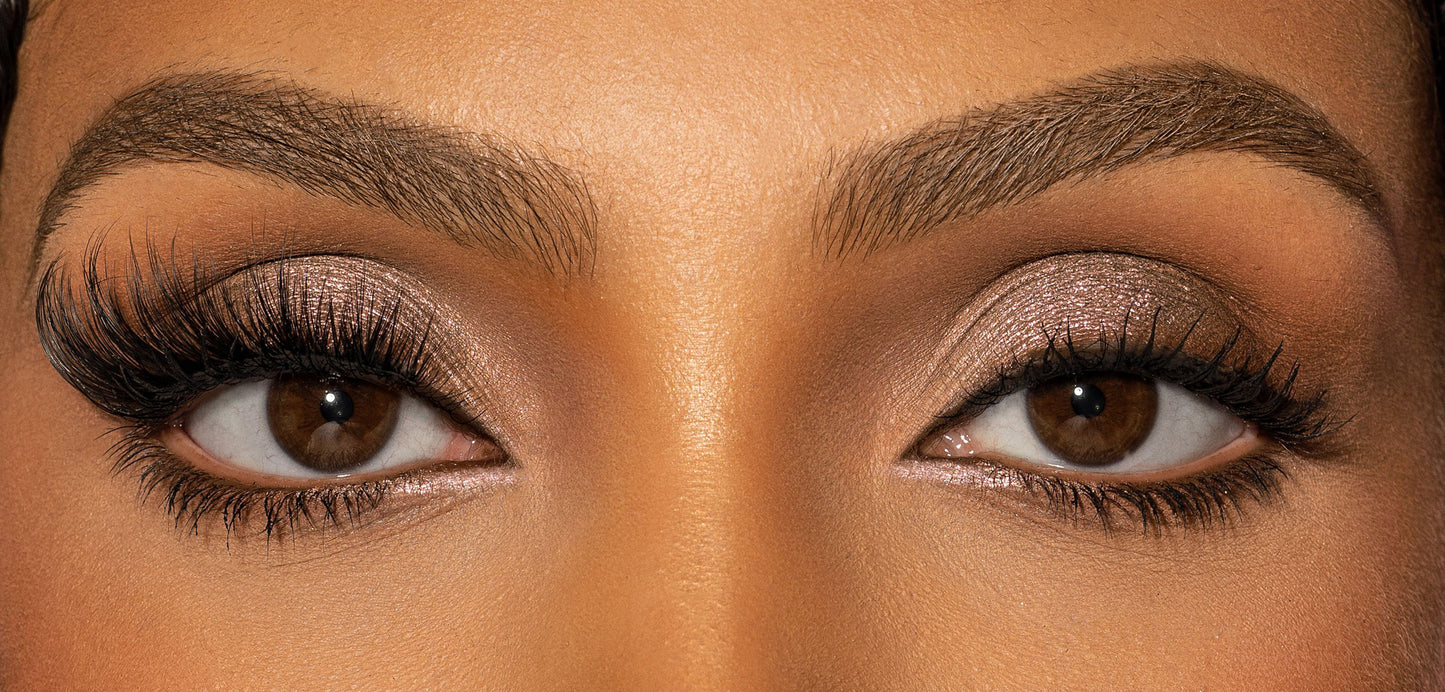 So comfortable and light weight
I absolutely love these lashes. They are so light weight. Perfect size for my eyes. Highly recommend!
Get these!!
What is particularly interesting about these lashes is that they are just slightly angled which is interesting for lashes to open up your eyes like these do as well as give your eyes a lift on the ends. What is really special about all the lashes is the extremely flexible clear band . I have NEVER worn an eyelash with as flexible of a band as these which is just genius . It makes application much easier and as someone who wears eyelashes everyday , you're much more easily able to place the lashes where they are sticking up and not down (if you know you know). These lashes are very dramatic but I have a lot of eyelid space so they look great . One thing I also noticed is that it really brings out the crease in my eye which is pretty cool because of the way it curls.